Heavenly Asia Pacific Hyojeong CheonBo Thailand 2-day Workshop
2020-03-09
본문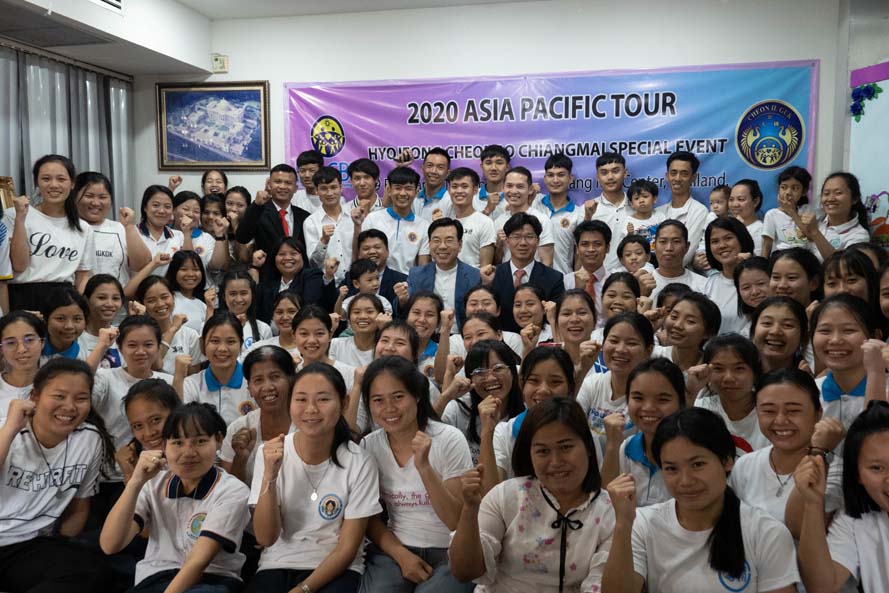 A Hyojeong CheonBo Thailand 2-day Workshop was held from February 29 to March 1. In total, 80 people attended the workshop including Heavenly Asia Pacific Branch Training Center President In-cheon Kim and Heavenly Asia Pacific Regional Group Chair Dr. Chung-sik Yong.
The Heavenly Asia Pacific Branch Training Center workshop schedule included many programs including Chanyang Yeoksa, a Hyojeong Offering Ceremony, special lectures, a candlelight prayer service, Q&A, and a session for sharing goals for the training center.
The overall atmosphere was filled with spirit. The participants gathered in the small space of the training center, singing, sweating and offering praising together. Last year, a lecture-oriented workshop was held for the first time in Chiang Mai, and this workshop was the first to include a chanyang session at the Chiang Mai Center.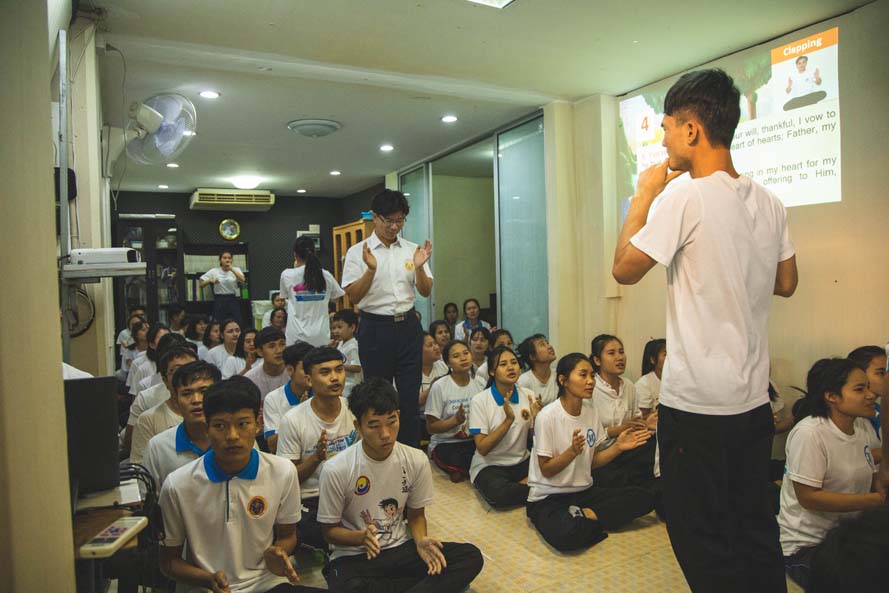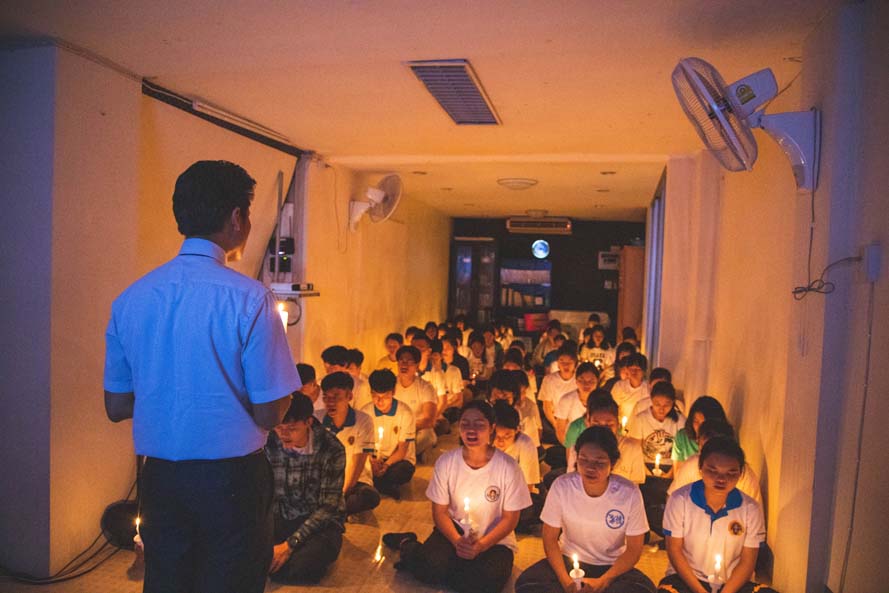 ​
Even though it was the first time for most of the trainees to attend a chanyang session, they were eager to be spiritually reborn, immersing themselves in the rhythm of the chanyang and shaking from side to side. The unison prayer that followed was a time when they could offer their grateful hearts to Heavenly Parent with tears and loud voices filling up the entire room.
President In-cheon Kim talked about what kind of standard we need to keep in our lives in order to connect to the heavenly fortune that comes like spring rain during the spring season of the providence. As our human lives are completed by going through a course of growth through three stages, he suggested that we keep our focus every single moment and pool our wisdom so that throughout our lives we can grow and fulfill our responsibilities.

*Testimony (1): Heavenly Asia Pacific Hyojeong CheonBo Thailand 2-day Workshop: True Mother appeared in my dream
*Testimony (2): Heavenly Asia Pacific Hyojeong CheonBo Thailand 2-day Workshop: Trillions of holy spirits were working fiercely all around us